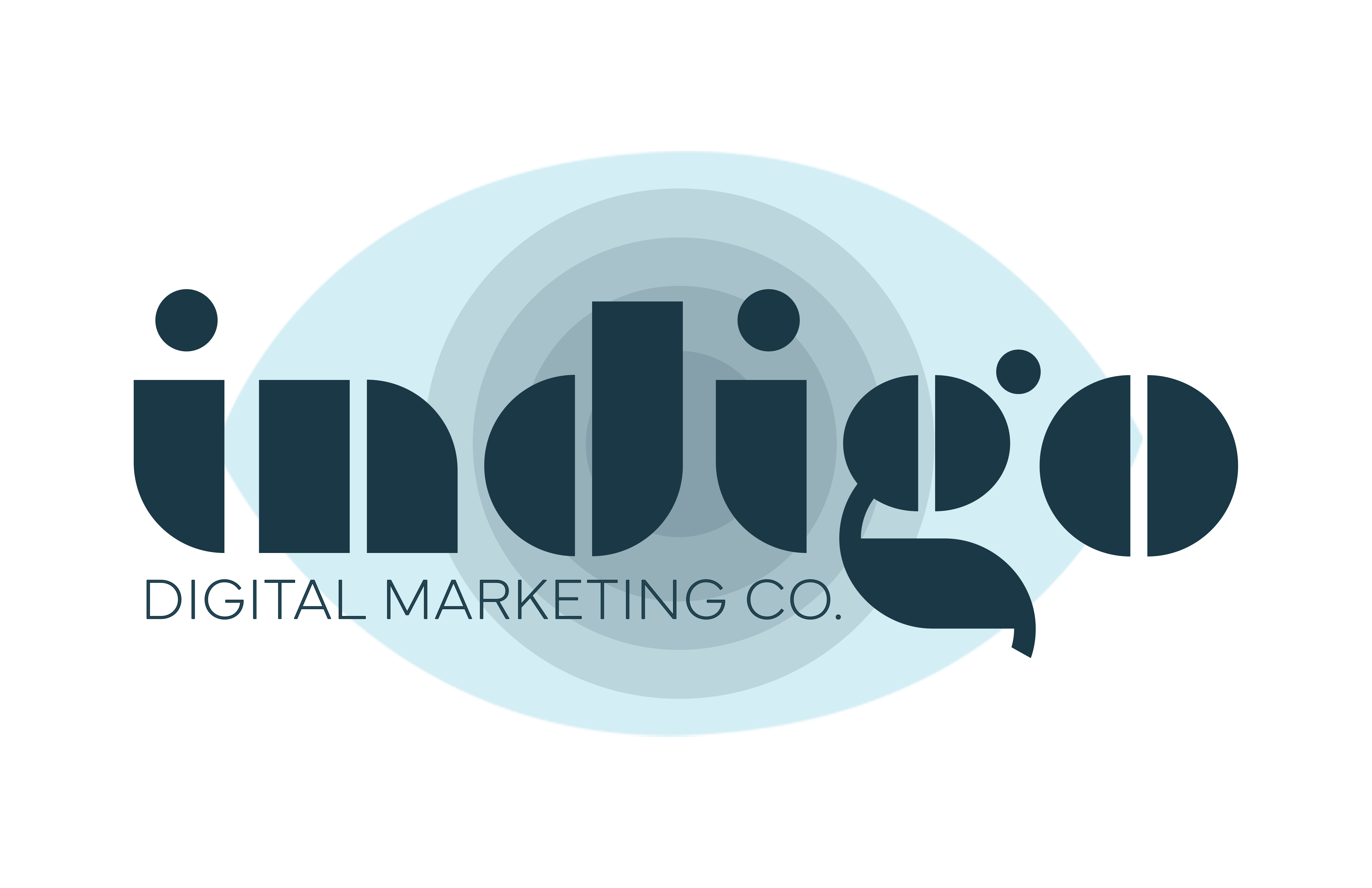 Indigo Digital Marketing works with clients in niche markets to create dynamic marketing strategies that help brands thrive in today's digital world.
We listen. We learn. We adapt.
We're social people. Beyond getting invited to lots of parties, we understand how you can translate what may seem like the frivolous online interaction of your customers into engaging with them in a way that makes your brand more meaningful. We know who is where, what they're doing, and the best ways you can interact with them. It's like knowing the dress code for every occasion, the right wine to bring to dinner, and whether a rom-com or a thriller is the best choice for movie night. You don't want to crash their party, you want to be on the top of their VIP list.
Without getting too deep here, the internet, like the universe, is constantly expanding. There are new tools, new sites, new platforms, new rules, and new galaxies being discovered all the time.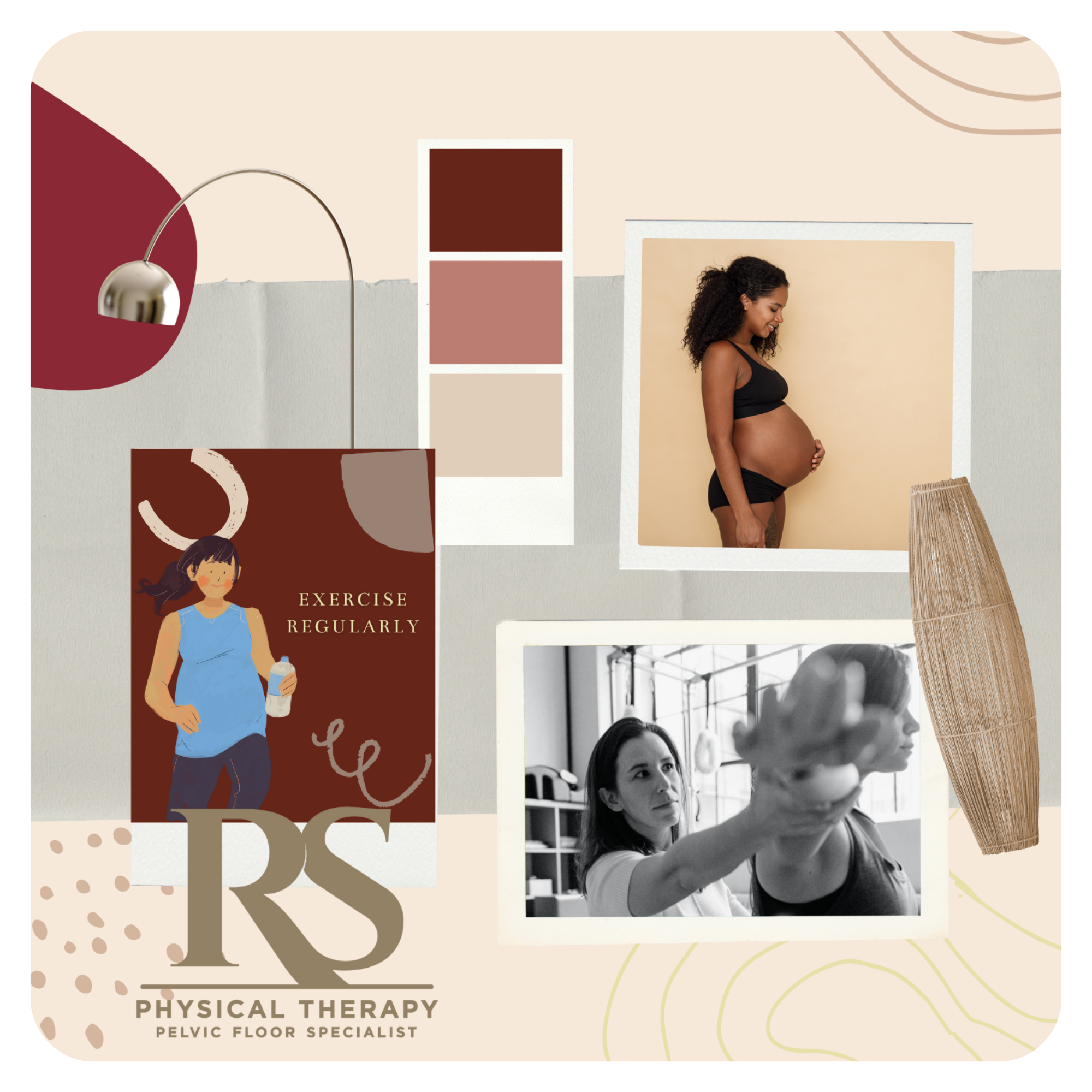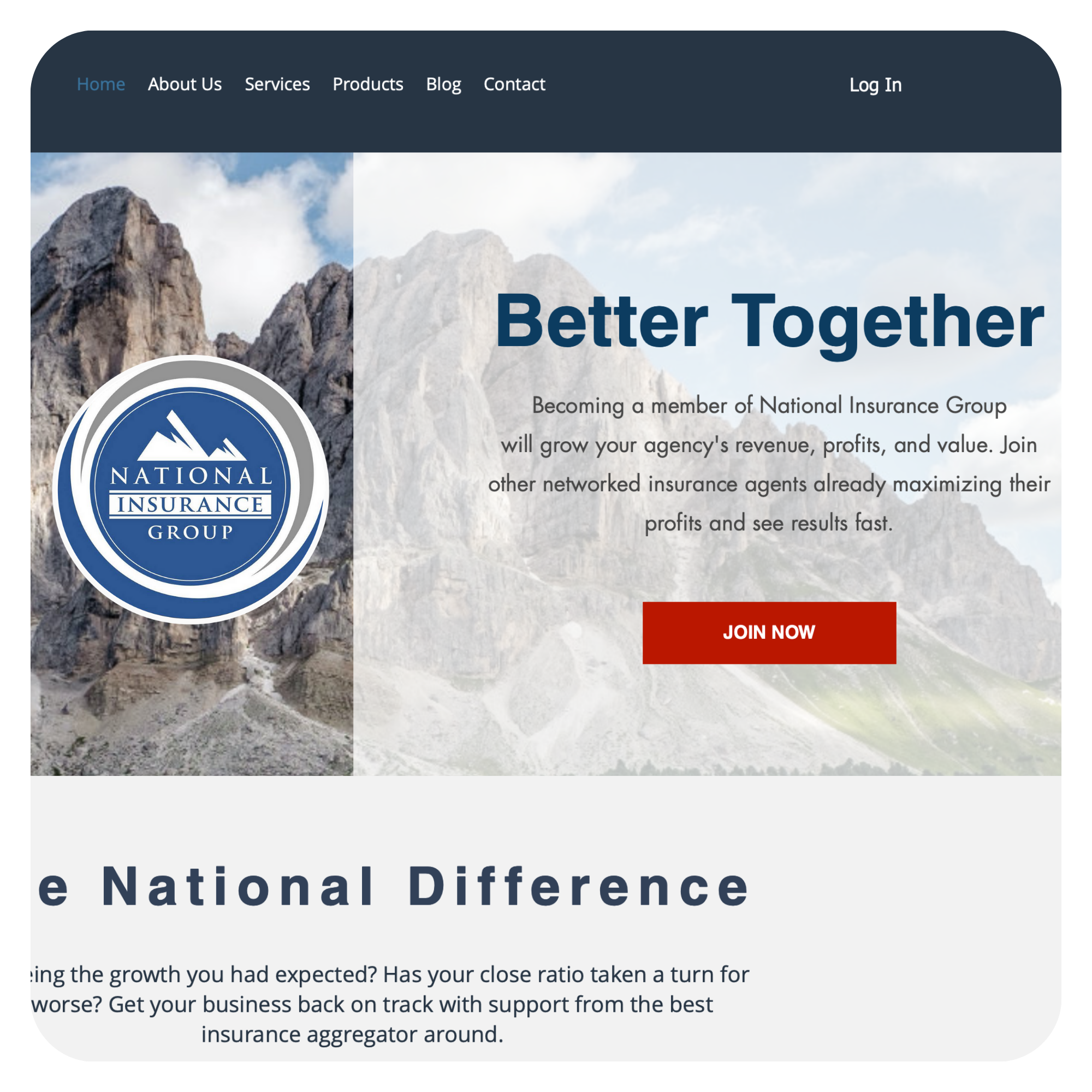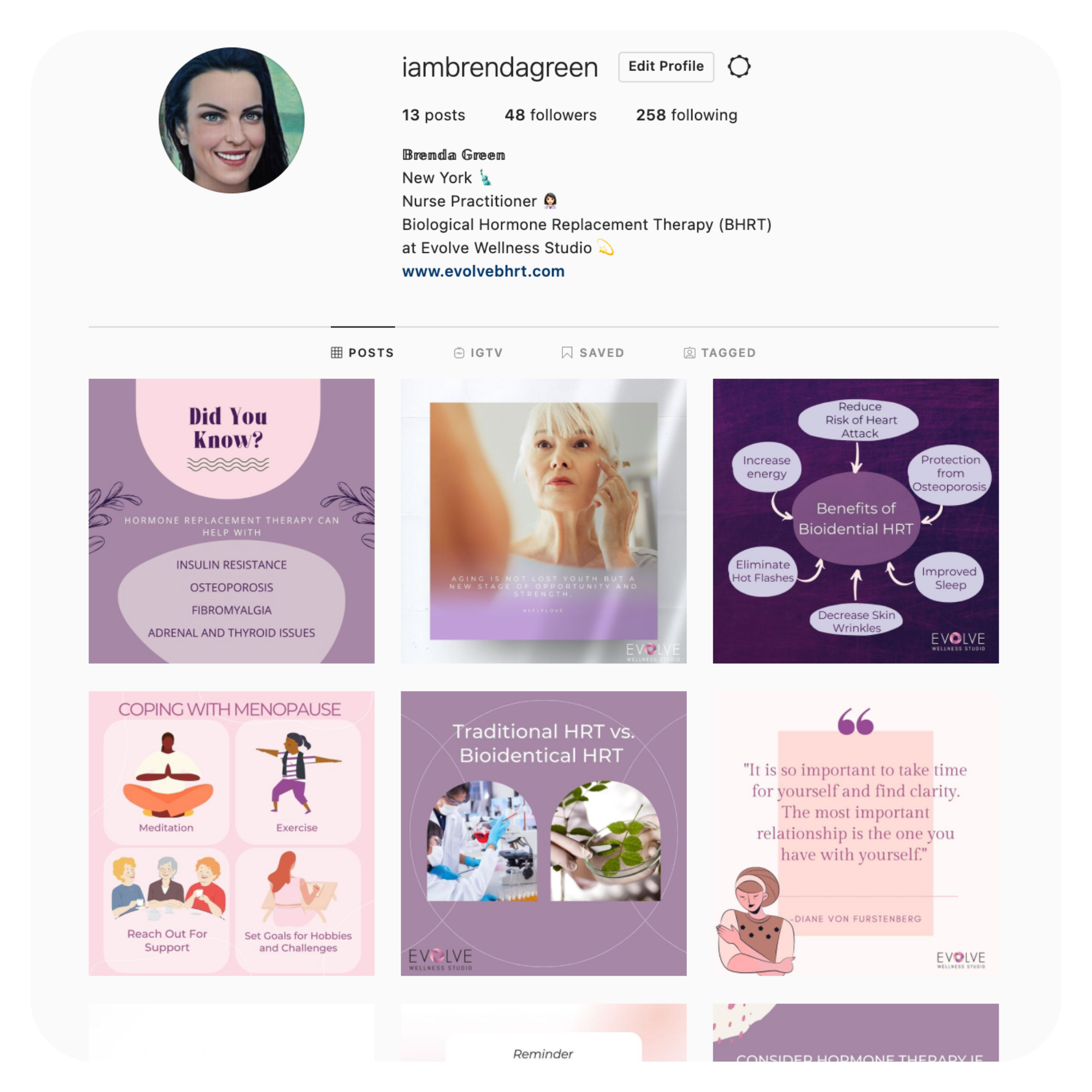 content with consideration
CONTENT WITH CONSIDERATION
We design and promote your business like it is our own. It is important that your online presence represents what you and your business have to offer. Careful research and design goes into each post, page, site and email. We don't just post to post, we create with intention.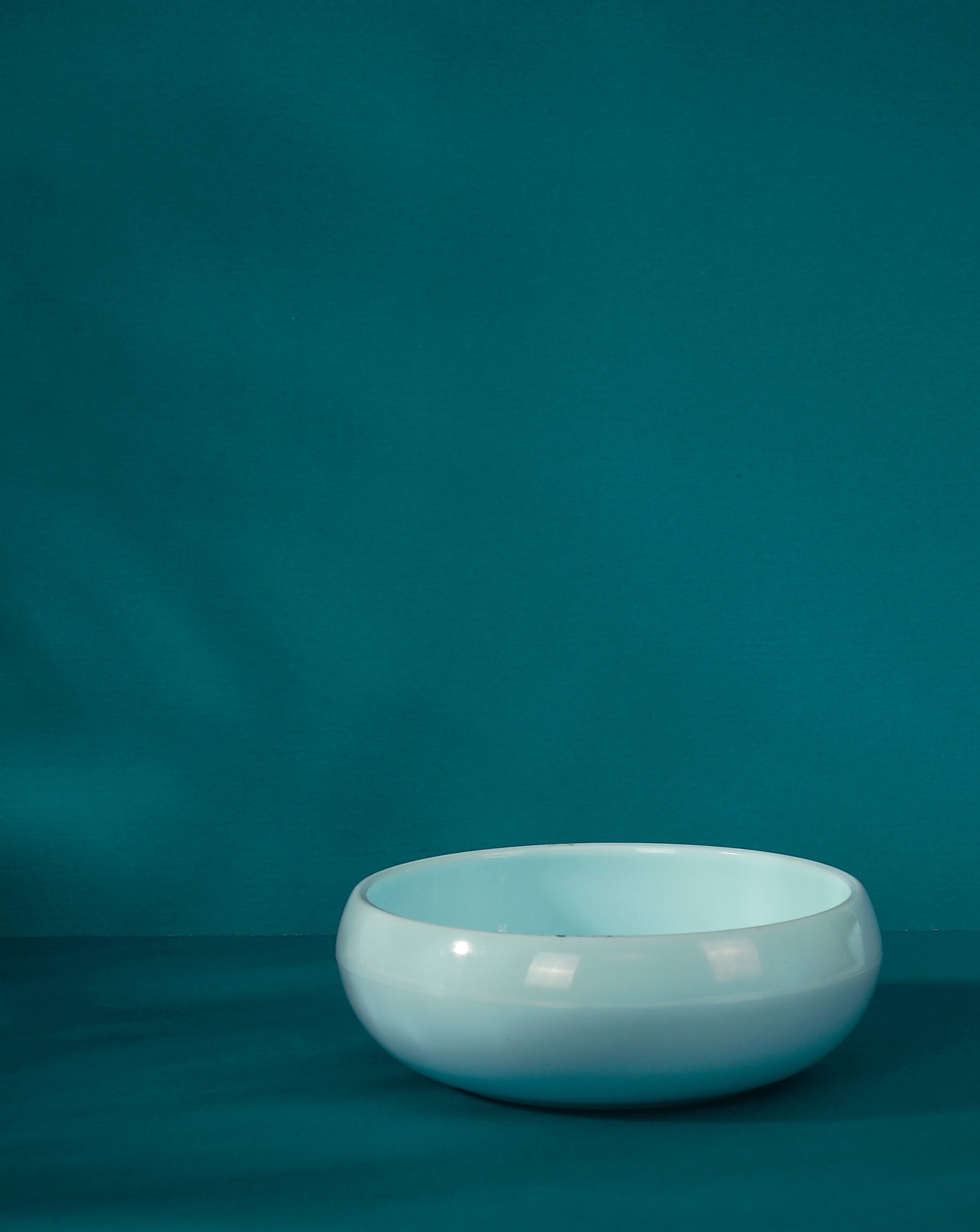 "I just got another new patient through a Google Search… this is happening more and more, that SEO stuff Indigo did is working!"
"You need a marketing team that can provide superb competence, high energy, and fresh creativity. Meredith, Stephanie, and crew gave me all of that and more. They come to tell the story of your business better than you do."
"

Indigo Marketing took my company out of the dark ages…The Indigo team also created a wonderful social media presence we are truly proud of…Grateful to Indigo for their guidance and expertise

!"
"Meredith and her team did a great job capturing my voice in my quarterly email to clients. It was clear that when I sent the newsletter, bookings went up."
Send us a message and let's talk about what you see for your business!