Here we are! We're a group of highly talented individuals who specialize in different areas. Sometimes you can fit us in a box and sometimes you can't.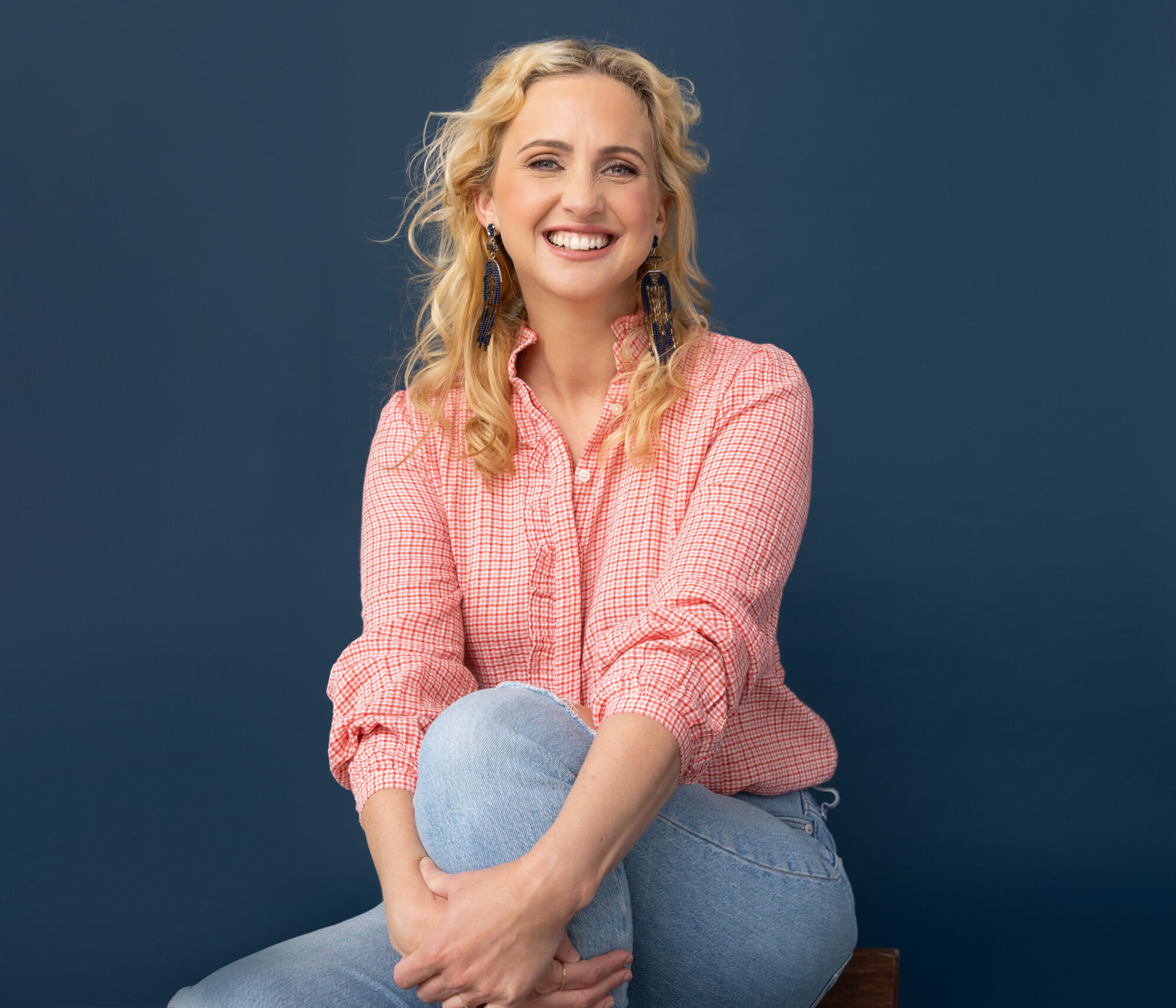 Meredith Mowry has been growing her digital marketing portfolio for over 12 years. Before receiving her Master's Degree in Digital Media Marketing from Full Sail University, she worked in public relations and branding but found that her true passion is helping companies grow. Meredith works with businesses to collaboratively build high-impact social media, SEO, email, and traditional advertising campaigns.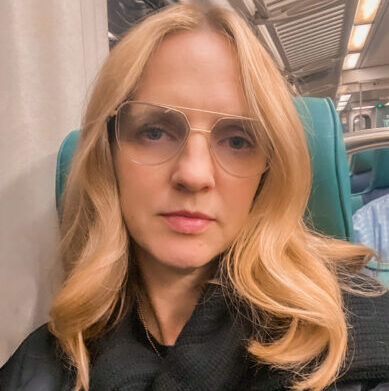 After winning an essay contest in 7th grade, Stephanie Vanamee knew her future would be in writing. Her career thus far has spanned book publishing, magazine publishing, the first wave of digital publishing, and marketing at a luxury brand. Her love for words and how they come together to tell unique stories, no matter the format, is real.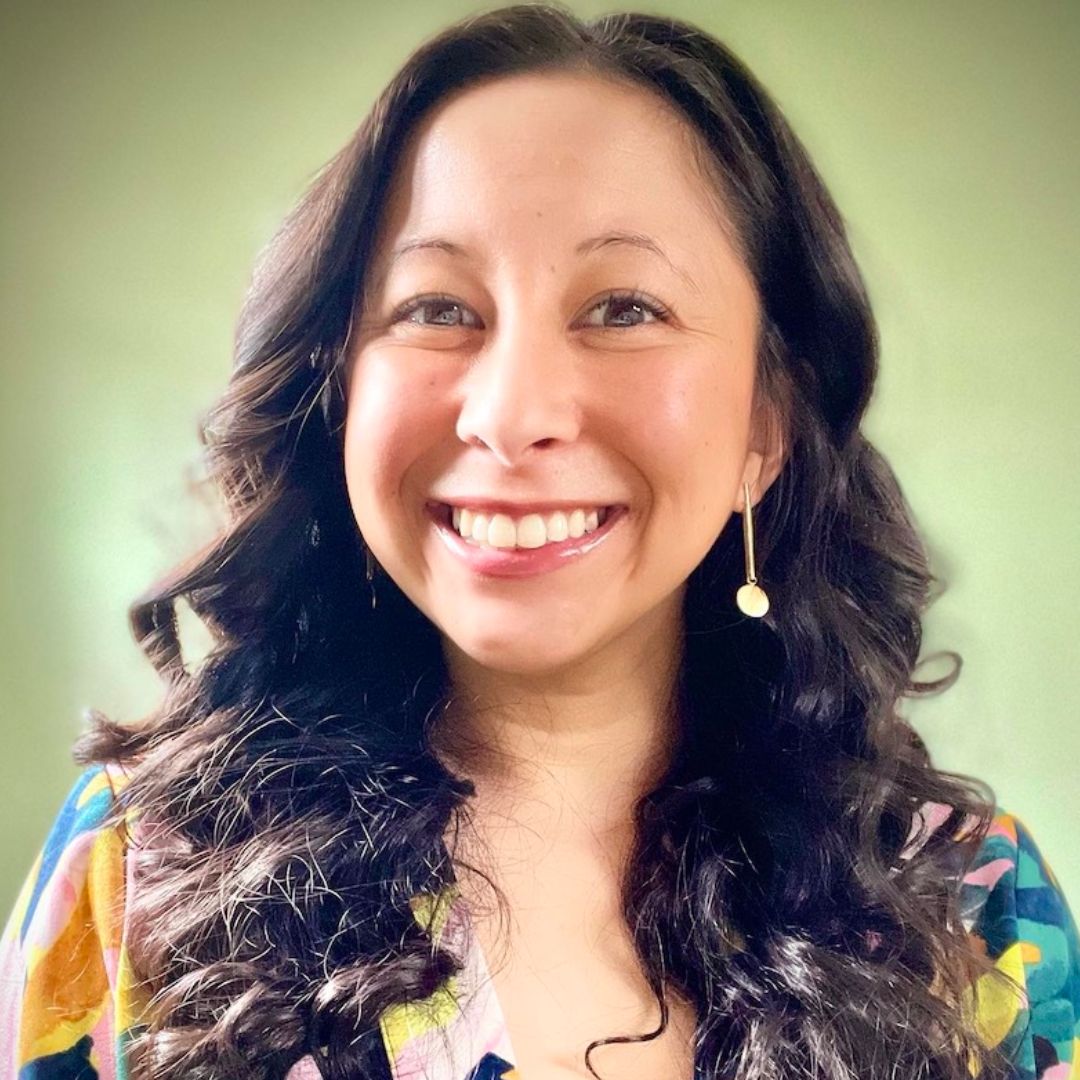 Digital Guru / Copywriter
Jo is a digital guru who can do it all. With a Bachelors in Digital Marketing from Full Sail University, she can handle anything that comes her way. A wordsmith by nature, this digital maven can express herself beautifully which comes across in her blog posts, web copy or social media statuses.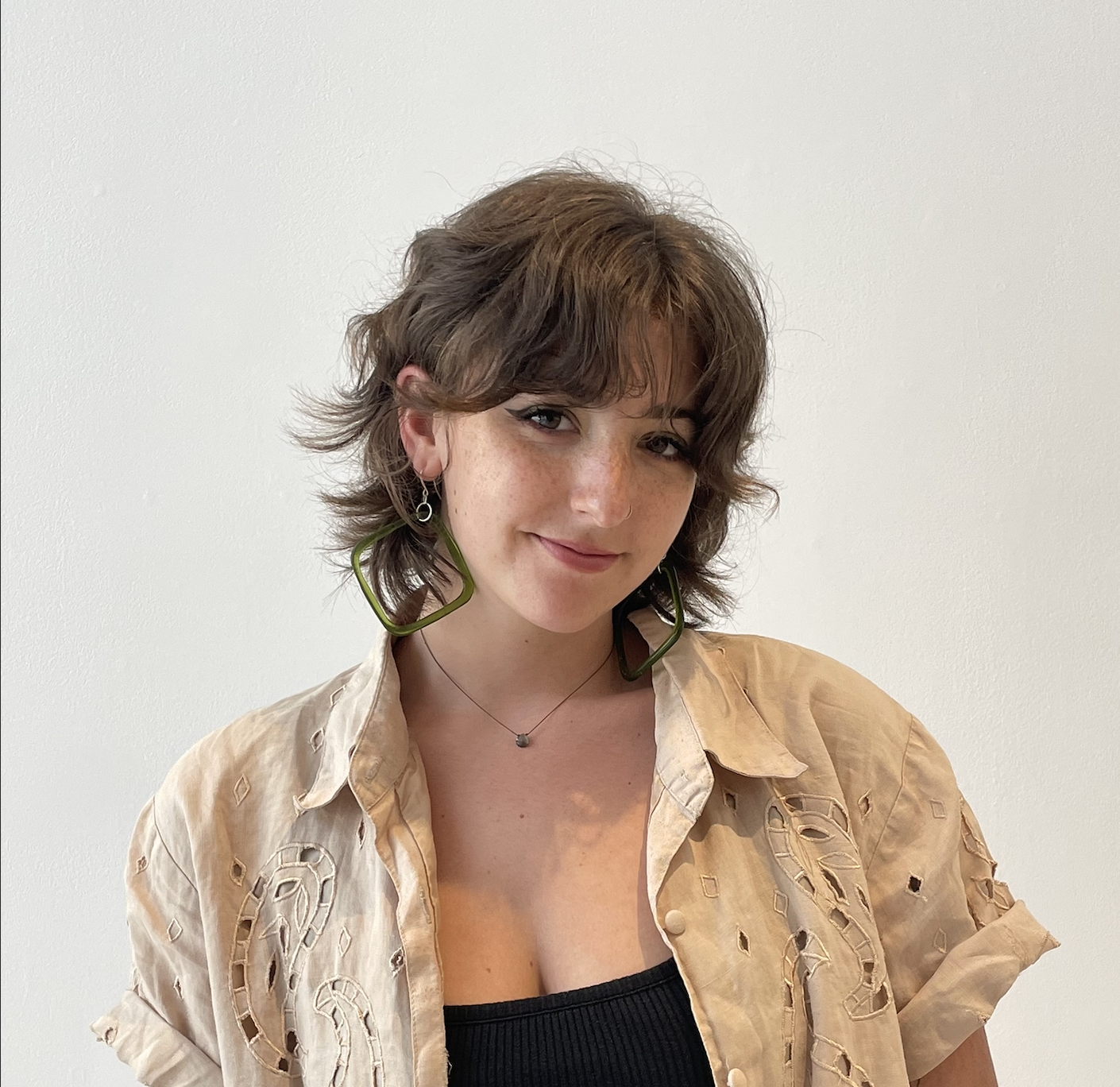 Amelia is a graphic designer and multi-media artist based out of Brooklyn, NY. She studied at Parsons School of Design and graduated with a B.F.A in Integrated Design with a focus in Creative Entrepreneurship. Public engagement, communication, and problem-solving are the main elements that inspire her design work.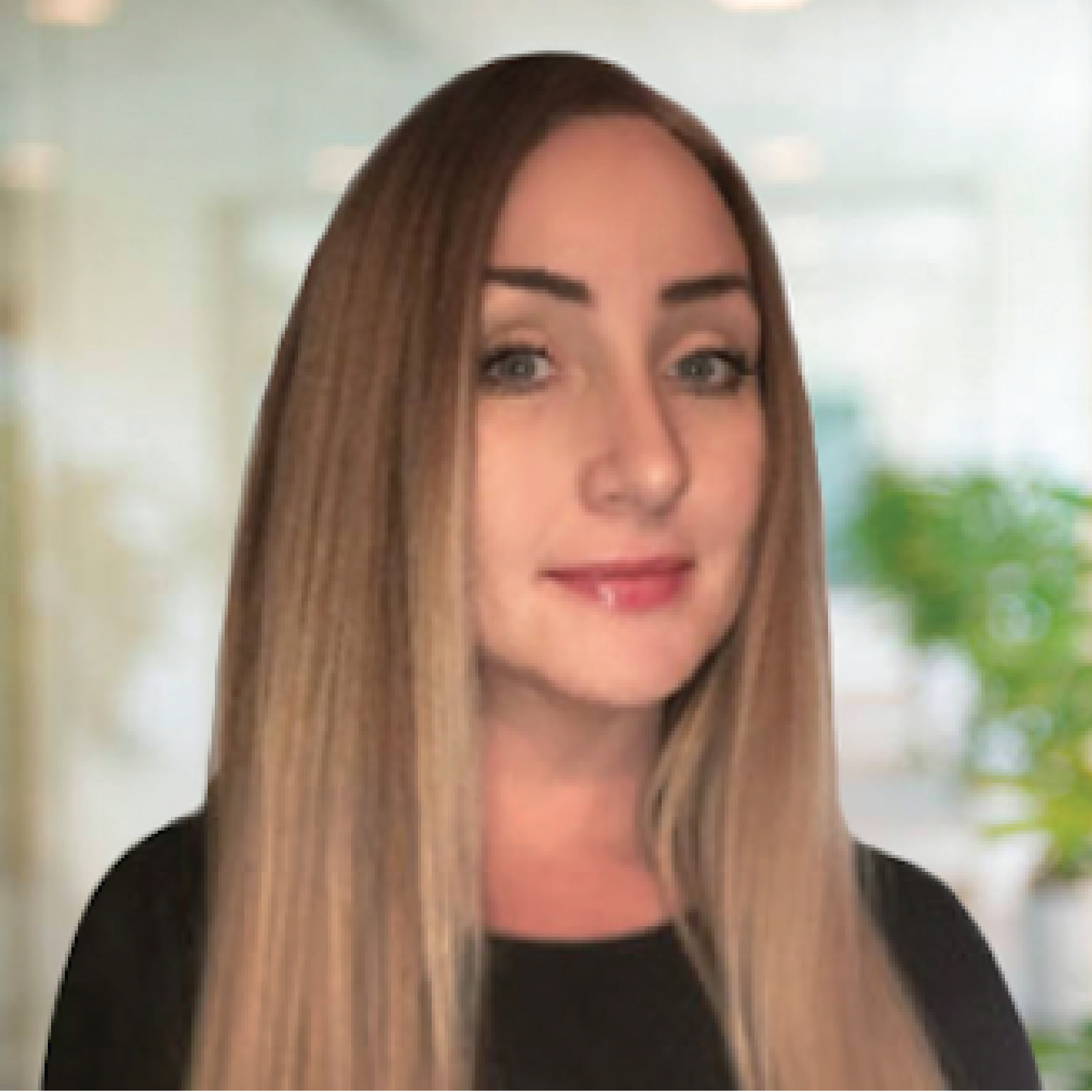 With a passion for problem solving, critical thinking and building better web experiences, Alice has worked for over 10 years helping small businesses build their digital footprint. Alice obtained her Master's Degree in Digital Marketing and Bachelor's Degree in Website Development & Design from Full Sail University.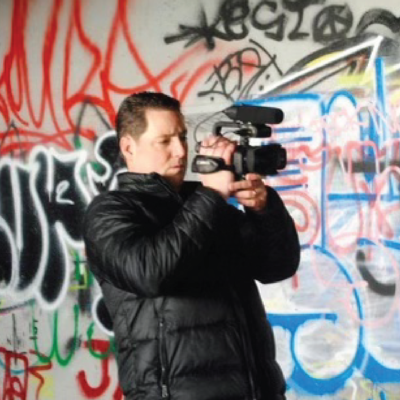 His passion for video and storytelling is what drives to him to produce greatness for Indigo Digital. Dan loves all things video production, editing & even screenplay writing.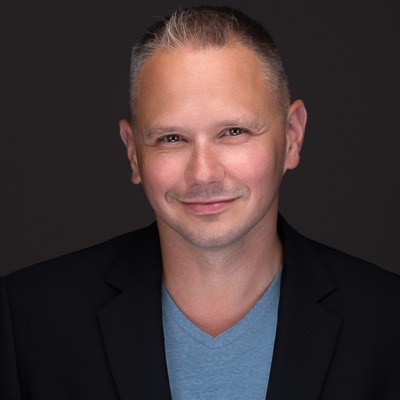 Josh Irons is a seasoned leader and dedicated mentor of talent. With over 18 years of experience in strategic digital marketing and implementing traditional marketing campaigns, he has worked inside and agency-side to grow brands and revenue at companies of all sizes.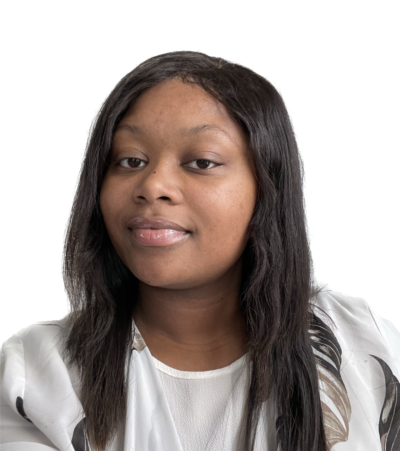 Kartier has a Bachelor's in International Business as well as Master's in Digital Marketing. She is passionate about helping others with their marketing needs to help them achieve their business goals. When Kartier is not creating marketing plans you'll find her enjoying family time and cooking delicious meals.